Designer: Ettore Sottsass
Make your space unique with our Murano glass CHANDELIER.
Designer: Ettore Sottsass
Make your space unique with our Murano glass CHANDELIER.
Informationen anfordern
"When we imagine glass objects, we experience a very special emotion: we imagine light and colours that cannot be touched, and then – all of a sudden – there is light and there are colours, yet we still cannot touch them; they remain weightless, they are neither cool nor warm, they live only in our imagination.
"All this gives rise to a special emotion."
Ettore Sottsass Pendant lamp composed of a sapphirecoloured blown glass circular element and a CRYSTAL disc.
The structure is varnished white metal.
Farbe

SAPPHIRE, CRYSTAL

MADE IN ITALY

Collection

FIRENZE

Verarbeitungstechnik

Blown, Mixed

Fertigstellung

White painted metal

Höhe

26 CM

Tiefe

3 CM

Durchmesser

40,00 CM

Lichtquelle

1 x max 12W LED E27

Ref.

FL389610000O0HF
Die Lieferzeiten variieren je nach Verfügbarkeit der Produkte. Die Lieferung der gekauften Produkte dauert zwischen 48 Stunden und 7 Tagen ab dem Datum der Auftragsbestätigung, je nach Verfügbarkeit der Produkte. Bei Neueinführungen variieren die Lieferzeiten zwischen 45 und 60 Tagen. Überprüfen Sie die Lieferzeiten in der entsprechenden Rubrik.
Designer
Nach Abschluss seines Studiums am Politecnico in Turin 1939 widmete sich Ettore Sottsass ausschließlich der Gestaltung von Möbeln, Gegenständen und Keramik und nahm zwischen 1947 und 1960 an der regelmäßigen Mailänder Triennale teil.
Seit 1958 ist er Designberater bei Olivetti und hat zahlreiche Auszeichnungen erhalten.
1976 organisierte das Internationale Design Zentrum in Berlin eine ihm gewidmete Retrospektive, die anschließend auf der Biennale in Venedig und im Musée des Arts Décoratifs in Paris ausgestellt wurde. Für VENINI entwarf er von 1988 bis in die letzten Jahre seines Lebens verschiedene Leuchten und Objekte.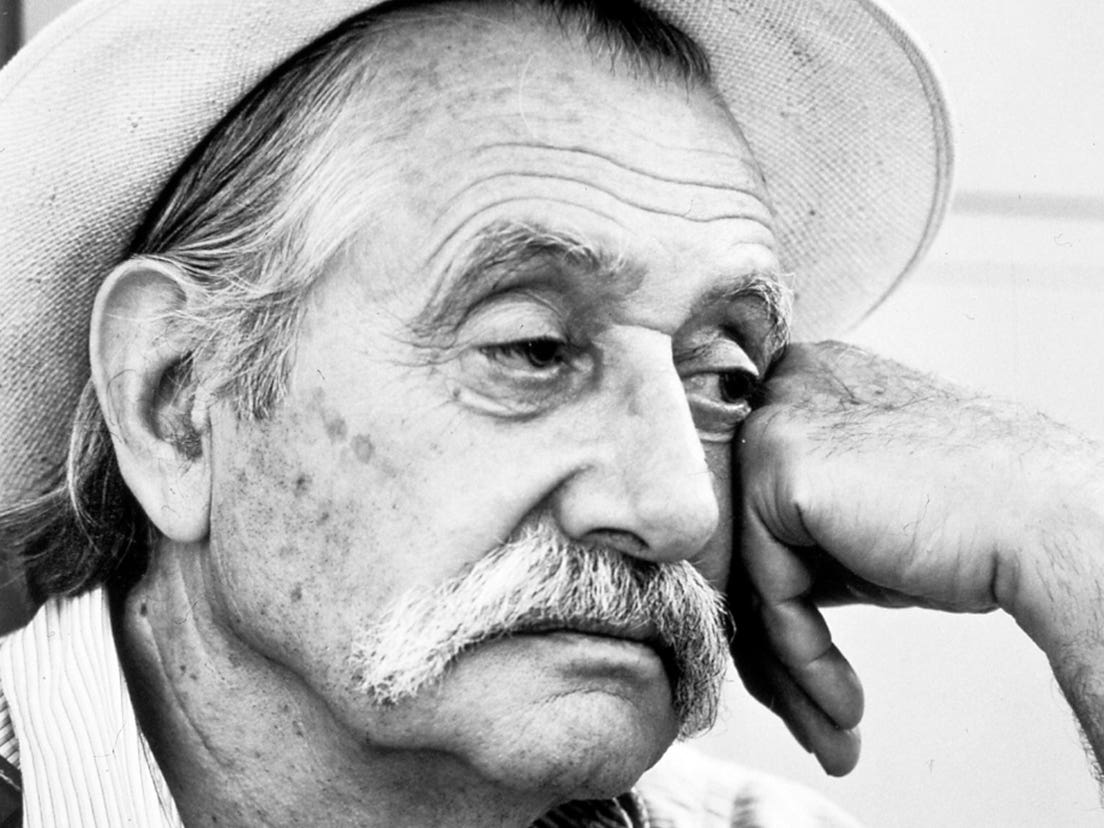 You might also like
Deco

Napoleone Martinuzzi