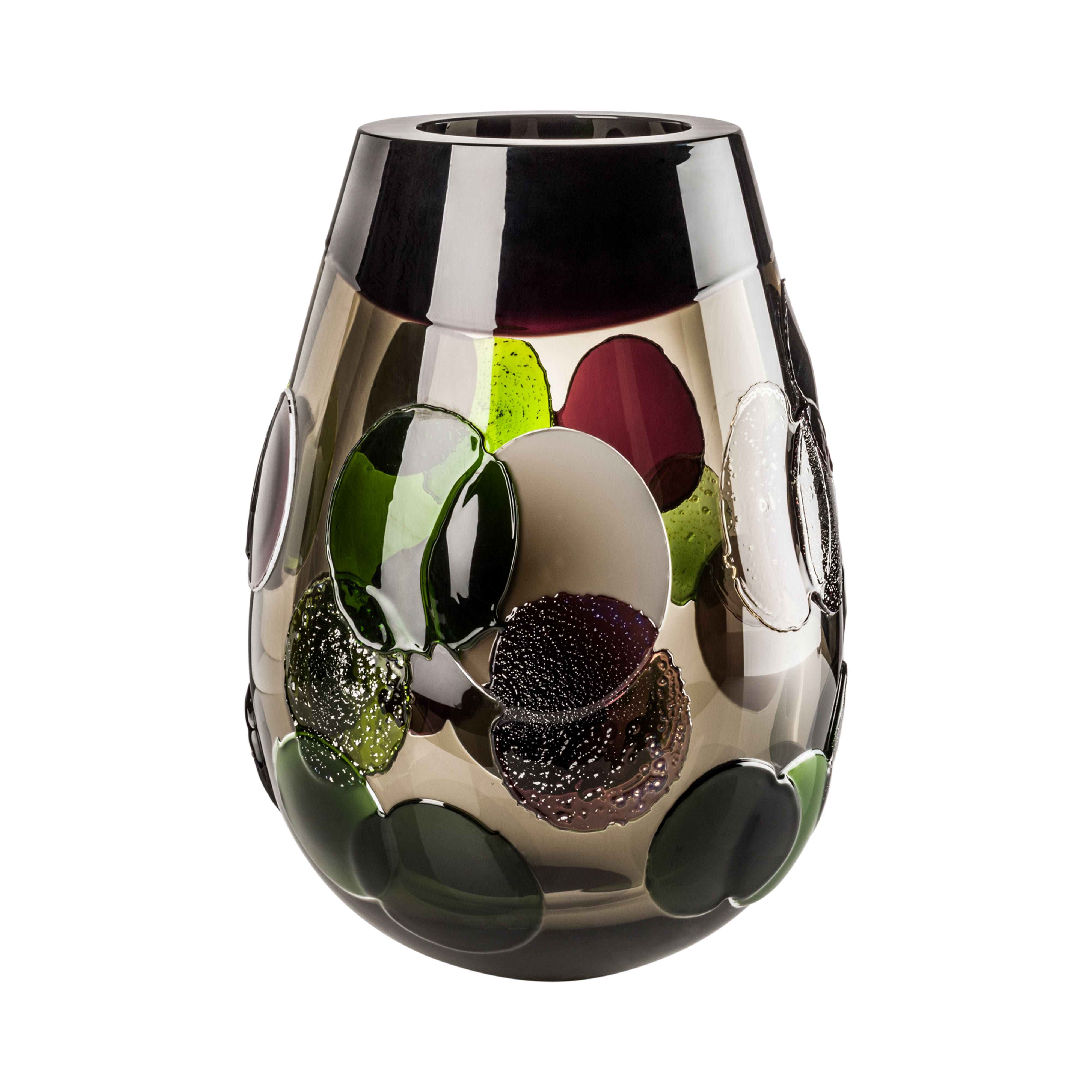 Designer: Emmanuel Babled
Be inspired by refinement and prestige of our Murano glassware signed by Venini.
Designer: Emmanuel Babled
Be inspired by refinement and prestige of our Murano glassware signed by Venini.
Informationen anfordern
Working in the furnace often means to seize the moment, it takes an instant to crystalize materials and colors perennially.
That is what happens during Emmanuel Babled's direction, when Masters create the Pyros artworks.
Surfaces become memories that recall colors.
Color is threw on glass as a meteorite, following the artist's intuition and recalling the movements of the Action painting.
Fast gestures, team work and the overlapping of unique colors, carefully selected from the VENINI palette, are the main features of this amazing artwork that embodies light and emotions.
Pyros artworks express the perfect symbiosis between VENINI's unique craftsmanship and the author's creativity.
Farbe

MULTICOLOR

MADE IN ITALY

Collection

PYROS

Limitierte Auflage

9

Verarbeitungstechnik

Decorations

Ref.

EC303514001X0C7
Die Lieferzeiten variieren je nach Verfügbarkeit der Produkte. Die Lieferung der gekauften Produkte dauert zwischen 48 Stunden und 7 Tagen ab dem Datum der Auftragsbestätigung, je nach Verfügbarkeit der Produkte. Bei Neueinführungen variieren die Lieferzeiten zwischen 45 und 60 Tagen. Überprüfen Sie die Lieferzeiten in der entsprechenden Rubrik.
Designer
1967 in Frankreich geboren, studierte er am Istituto Europeo di Design in Mailand und machte 1989 ihren Abschluss.
In Paris zeichnete sich Emmanuel Babled durch die Realisierung von Innenarchitektur- und Dekorationsprojekte für Privathäuser aus und arbeitete mit einigen wichtigen französischen Unternehmen an der Herstellung von Möbeln und Gegenständen für das Zuhause.
1992 eröffnete er sein eigenes Atelier in Mailand und begann für mehrere italienische Unternehmen zu entwerfen.
Sein Ansatz für das Design basiert auf der Idee, dass ein gutes Projekt das Ergebnis des direkten Kontakts mit dem Ambiente ist, in dem es entsteht. Dies sind die wichtigsten Zutaten, die den Erfolg seiner Tätigkeit als Designer bestimmen. Die erste Zusammenarbeit mit VENINI geht auf das nachfolgende Jahr 1993 zurück.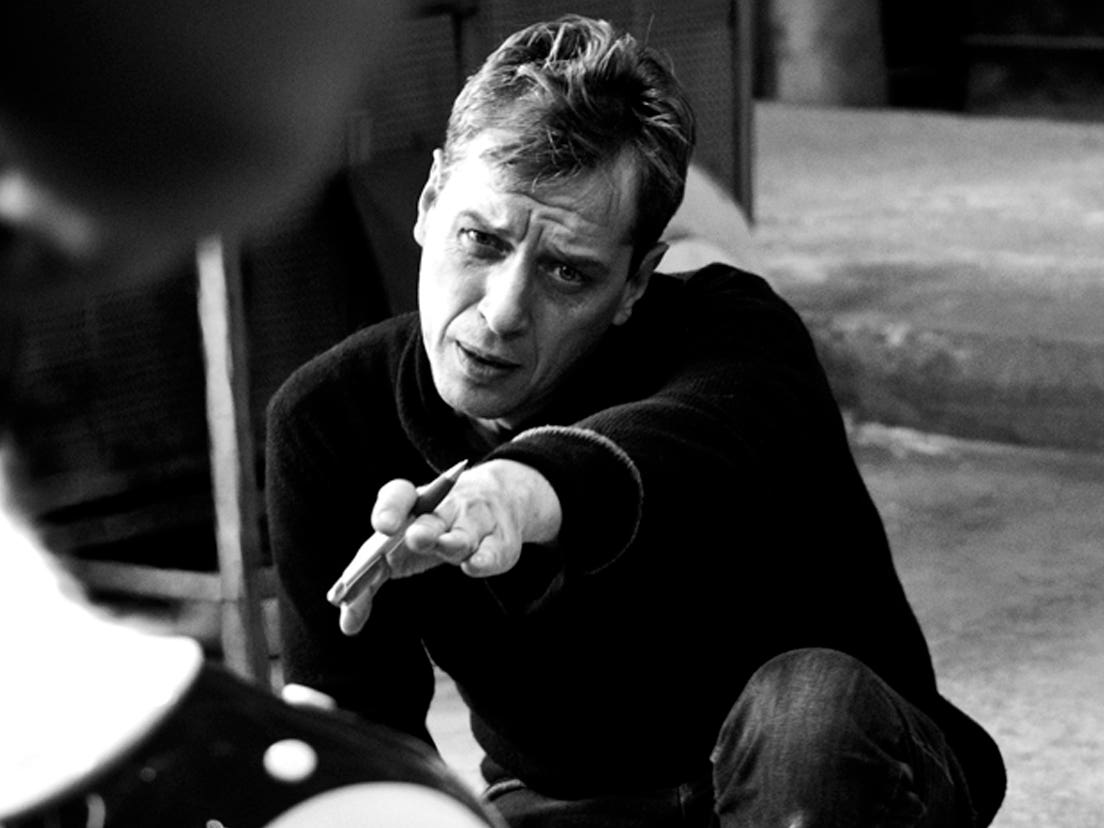 You might also like
Deco

Napoleone Martinuzzi