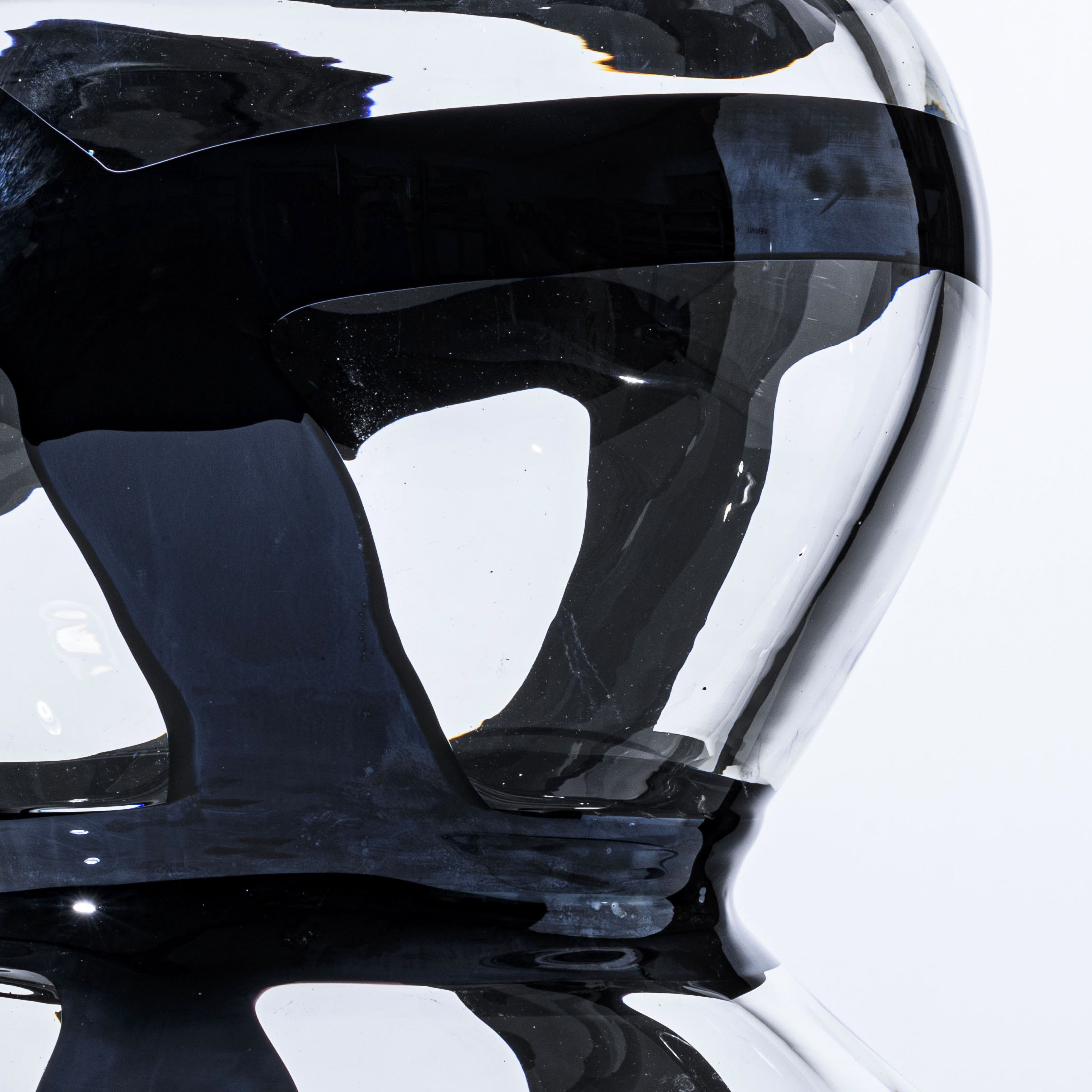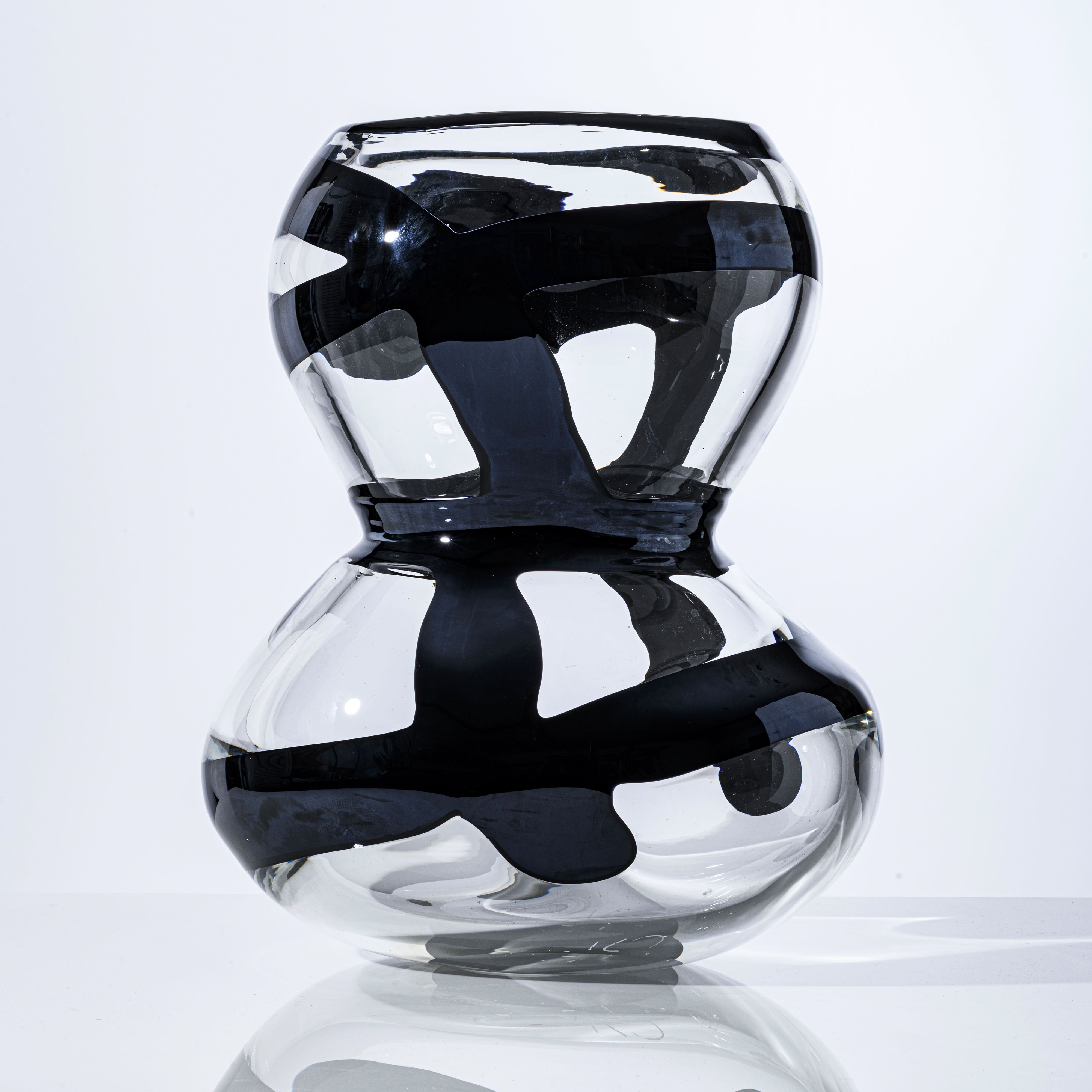 Enhance your home decor with the timeless allure of our Murano glass vases.
Enhance your home decor with the timeless allure of our Murano glass vases.
Request Info
The new GRAN BULBO sums up the master glassmakers' consummate skill and centuries-old know-how, which, true to the spirit of craftsmanship makes each piece unique.
It is entirely handcrafted using the blown glass technique.
The vase is available in the CRYSTAL glass version with Green apple glass bands, embellished with gold leaf and gold- and silver-enamelled finishes.
Color

BLACK, CRYSTAL

MADE IN ITALY

Collection

PETER MARINO COLLECTION

Processing Technique

Blown, Decorations, Free Hand, Sommerso

Height

500,00 CM

Length

31,00 CM

Ref.

LT369960000A0Q
Shipping times vary depending on product availability. Delivery of purchased products takes between 48 hours and 7 days from the date of order confirmation, depending on product availability. In the case of new launches, shipping times vary from 45 to 60 days. Check the delivery time in the appropriate section.
Designer
Peter Marino was born in New York in August of 1949. After his studies in painting, sculpture, and art history, he obtained a degree in Architecture, Art and Planning at Cornell University College of Architecture and founded his own architectural firm in New York in 1978.

Marino is considered to be the architect by excellence of luxury brands and has received countless awards for residential and retail projects, as well as for his design of cultural and public spaces all over the world. In addition to being known for having inserted more than 300 contemporary works of art in his architectural projects, as an artist he also owns a unique collection of modern art.

His exceptional artistic vision has led him to create a number of unique works, including a limited collection of bronze boxes.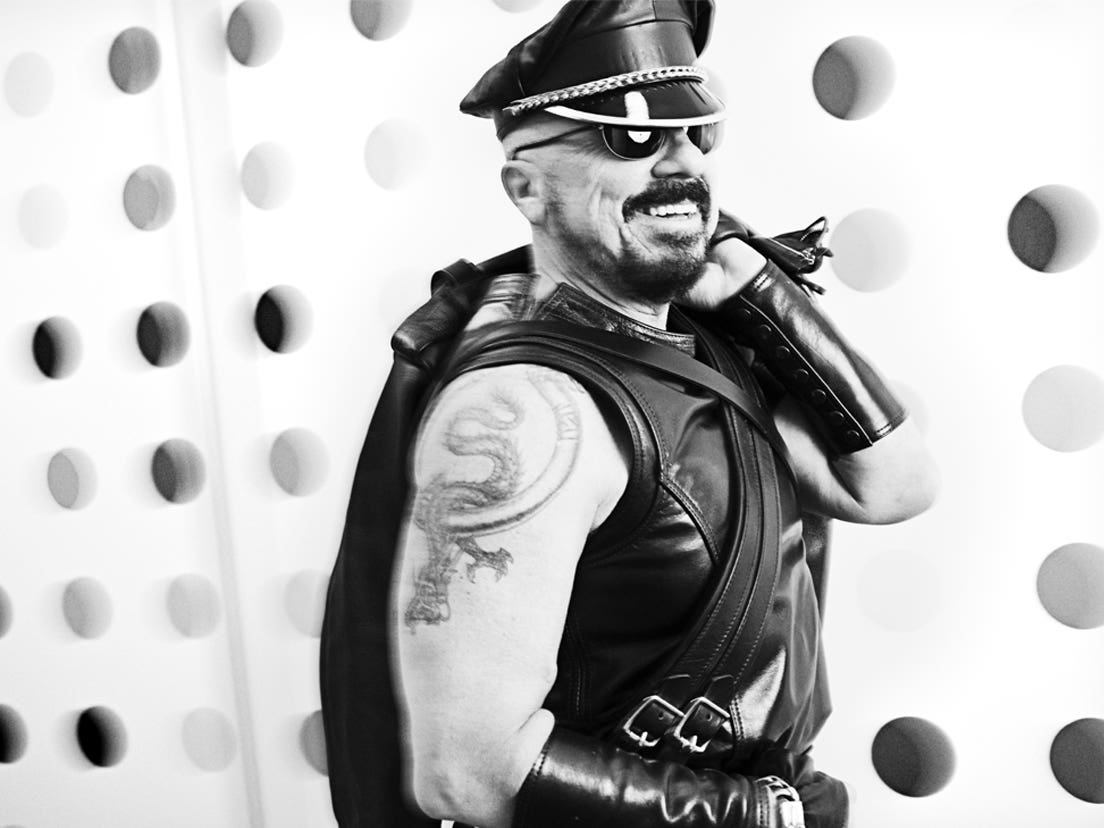 You might also like
Deco

Napoleone Martinuzzi