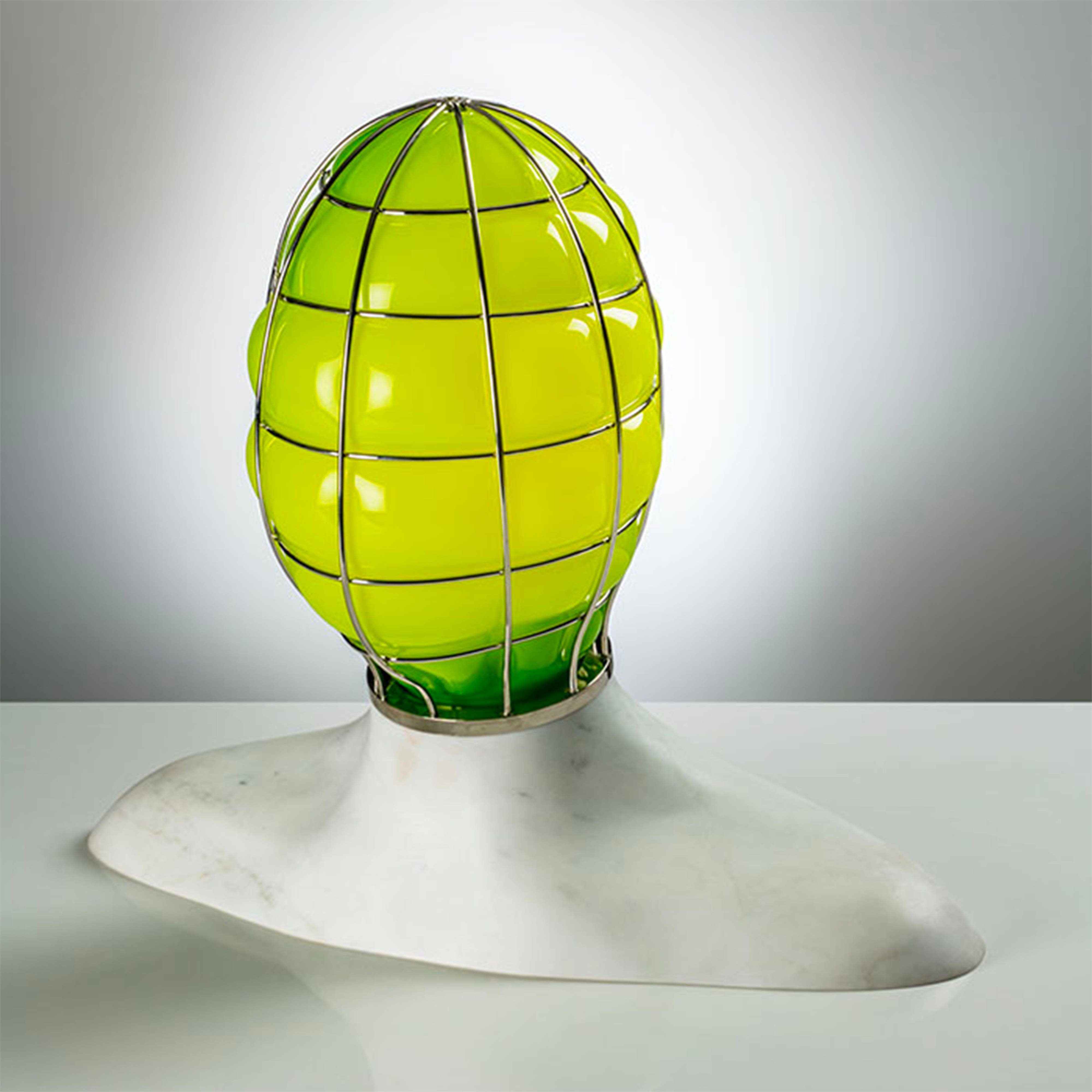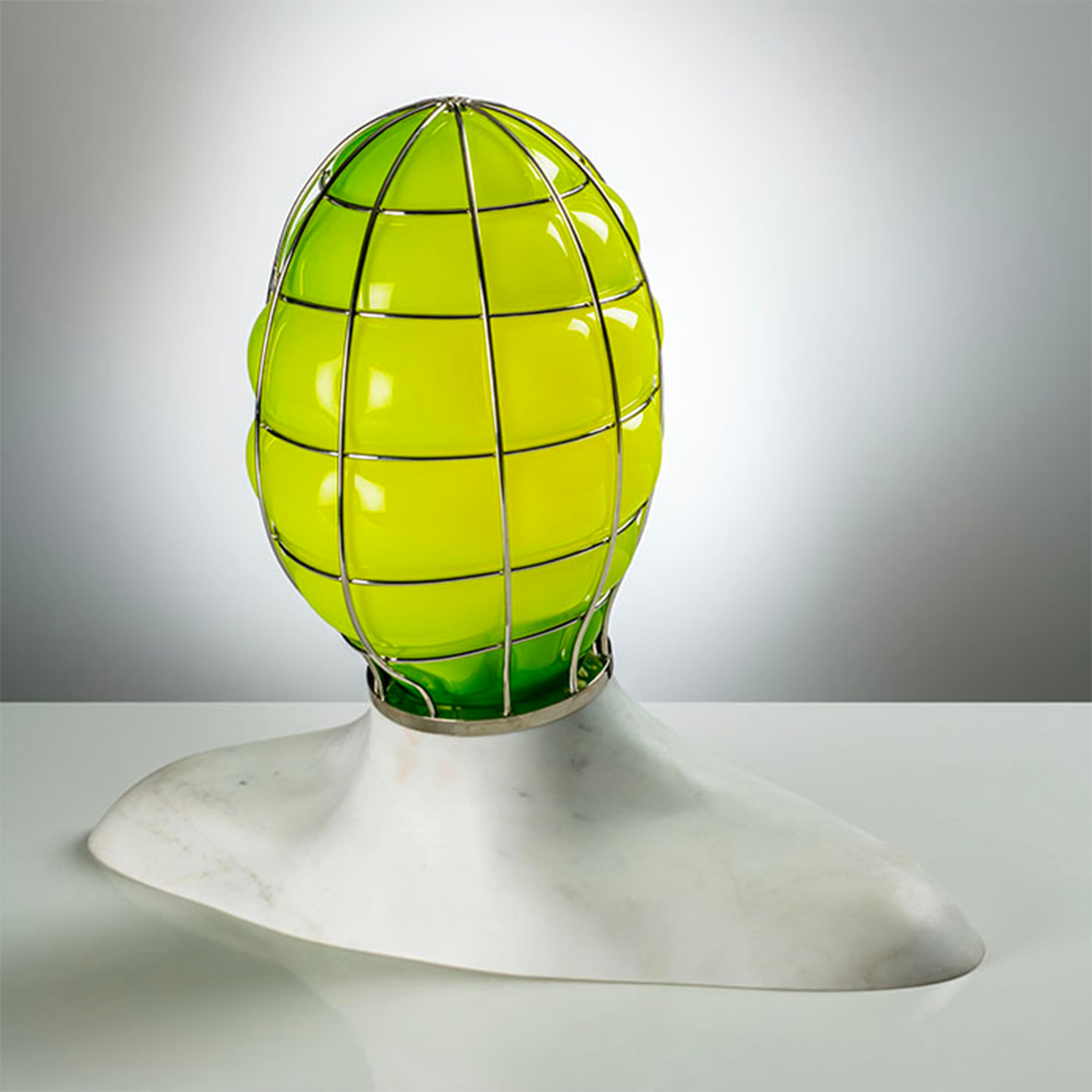 Be inspired by the timeless beauty of our Murano table lamp and light up your...
(Read more)
Be inspired by the timeless beauty of our Murano table lamp and light up your...
(Read more)
Request Info
"In 1916, to escape from the atrocious folly of war, a group of young men pretend to be sick in the military medical center of Villa Seminario in Ferrara.
Those guys were called: Giorgio De Chirico, Carlo Carrà, Alberto Savinio and Filippo De Pisis.
The denial of reality led them to create an alternative reality that they called Metaphysics.
A world of muses and enigma, of concerns and charms.
Muse is my tribute to those guys."
Fabio Novembre
Color

GRASS GREEN

MADE IN ITALY

Collection

MUSE

Limited Edition

9

Processing Technique

Blown, Mixed, Opaline

Finishing

Marble base/Chromed metal

Height

46 CM

Length

56 CM

Depth

17 CM

Diameter

31 CM

Light source

1 X Max 12W LED E27 - Dimmerable

Ref.

FL389791000X0AIL
Shipping times vary depending on product availability. Delivery of purchased products takes between 48 hours and 7 days from the date of order confirmation, depending on product availability. In the case of new launches, shipping times vary from 45 to 60 days. Check the delivery time in the appropriate section.
Designer
An architect with training in film direction, Fabio Novembre is famous for conceiving spaces and objects with surprising expressive power for the most important international brands, in industries ranging from design to fashion and from art to architecture.
From 1994 – the year in which he founded his design firm in Milan – to today, his product design collaborations with Driade, Cappellini, Meritalia, Flaminia and Casamania have gone hand in hand with interior design projects for the showrooms and boutiques of important fashion brands, including Tardini, Blumarine and Stuart Weitzman. In 2010, the Municipality of Milan entrusted him with the design of its stand inside the Italian Pavilion at the Shanghai Expo, and in October of 2011 he curated the art direction of the exhibition "Lavazza con te partirò".
In 2012, he became part of the VENINI world for a new collaboration, which gave rise to works with original and unexpected shapes.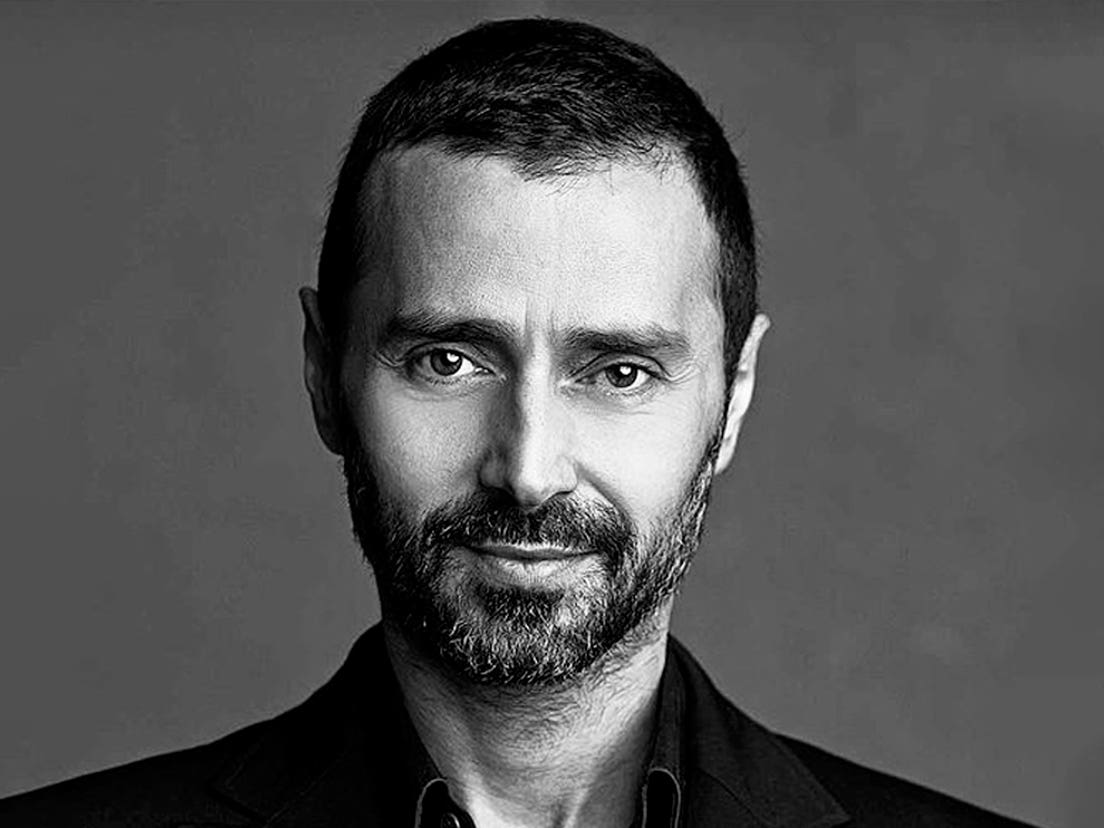 You might also like
Deco

Napoleone Martinuzzi