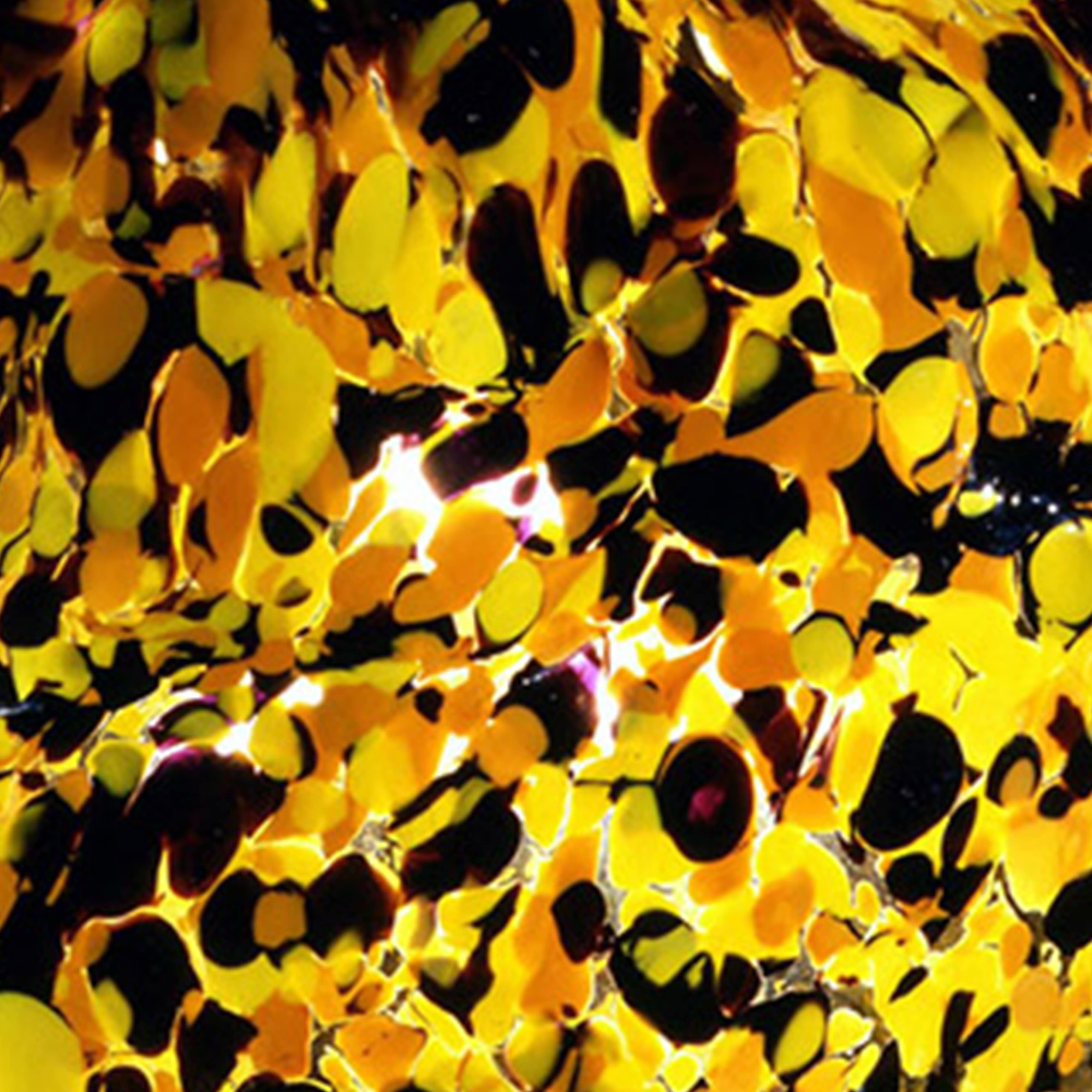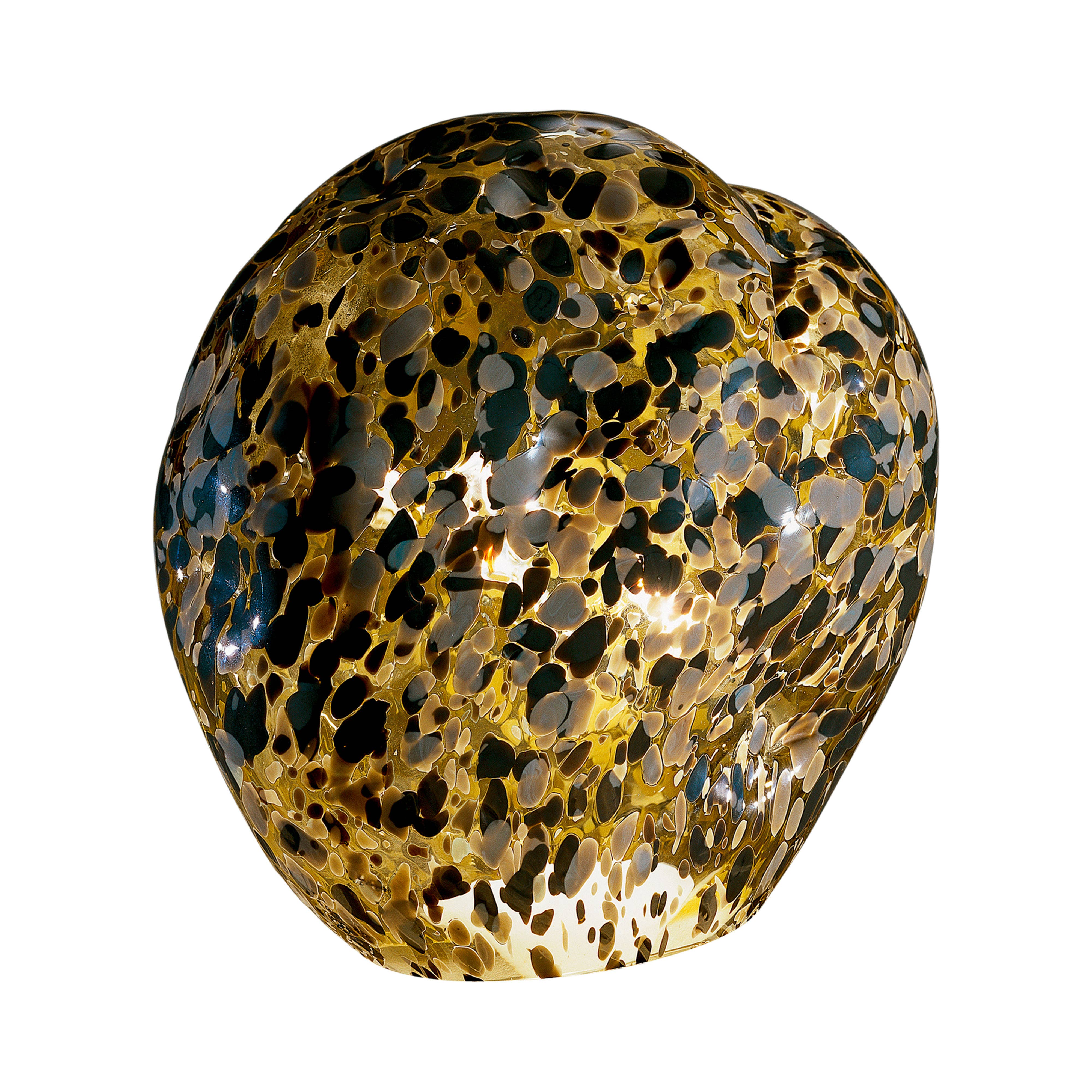 Be inspired by the timeless beauty of our Murano table lamp and light up your...
(Read more)
Be inspired by the timeless beauty of our Murano table lamp and light up your...
(Read more)
Request Info
This luminous sculpture is characterised by its unique reflections.
The glass is shaped while hot to create a form reminescent of a large stone.
Color

MULTICOLOR

Finishing

Burnished metal

Ref.

TL301524000A0I4

MADE IN ITALY

Height

32 CM

Depth

5 CM

Diameter

17 CM

Year

2003

Collection

SASSO

Processing Technique

Blown, Decorations

Length

36 CM

Light source

1 X Max 8W LED G9 - Dimmerable
Shipping times vary depending on product availability. Delivery of purchased products takes between 48 hours and 7 days from the date of order confirmation, depending on product availability. In the case of new launches, shipping times vary from 45 to 60 days. Check the delivery time in the appropriate section.
Designer
Born in Catanzaro in 1918, Mimmo Rotella studied art in Naples and then moved to Rome.
Here, he conducted research and experiments in photography, photomontage, decollages, assembly of heterogeneous objects, phonetic poetry and primitive music. Rotella's works immediately attracted the attention of art critics and avant-garde collectors alike.
In the late 1960s, he created "Artypoplastiques", a series of print tests, colours, and perceptions on rigid plastic supports.
In 1990, he challenged himself again by painting the portraits of 20th century Masters of art on decollages. These works made him famous all over the world.
For VENINI he designed the series Replicanti, a series of lighting objects that prefer to inhabit homes rather than museums. These works were then followed by the lamp Sasso (stone), in hand-blown and hand-crafted glass which is characterised by a particular interplay of reflections. The glass mass is modelled while hot to obtain a shape that evokes a stone.