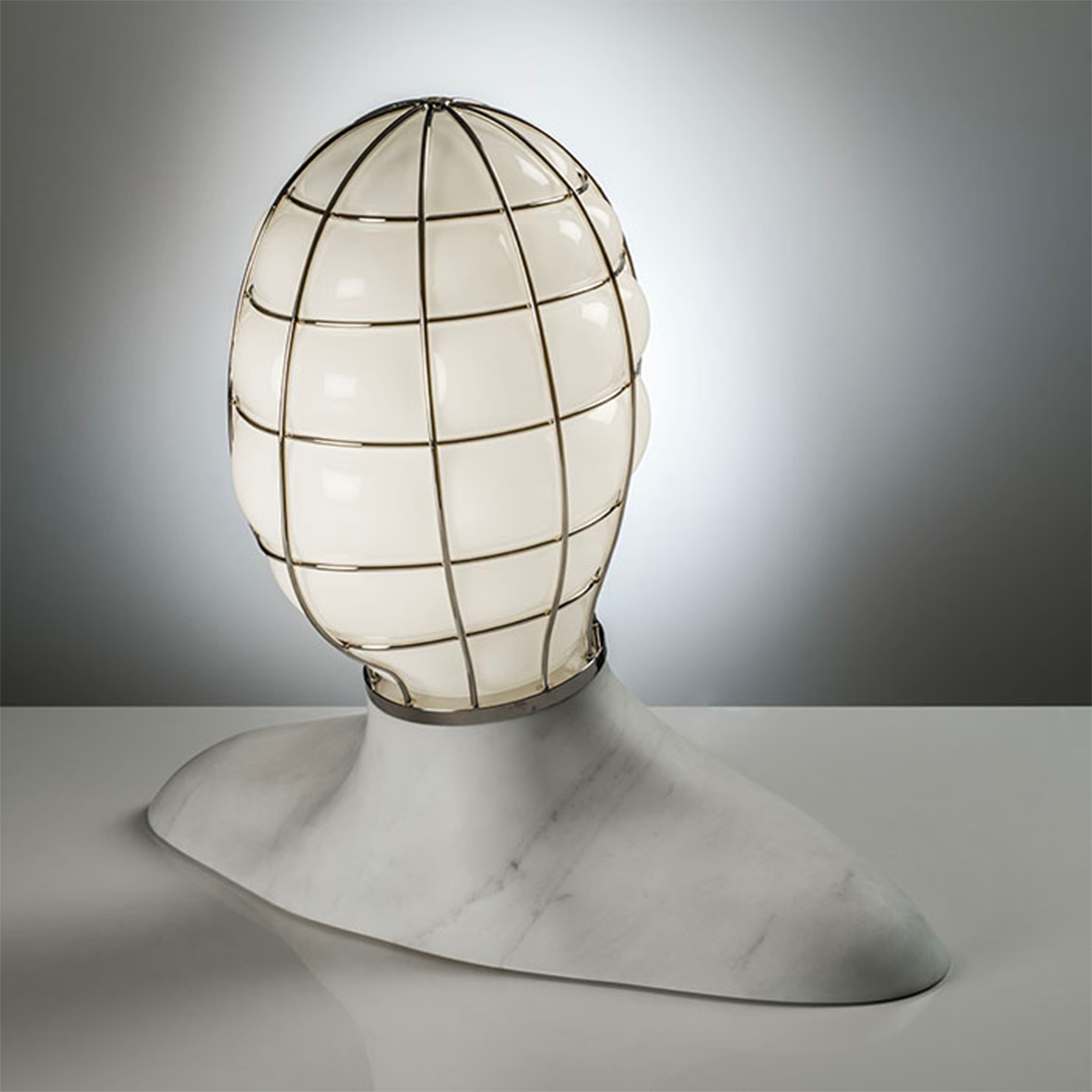 Be inspired by the timeless beauty of our Murano table lamp and light up your...
(Mehr lesen)
Be inspired by the timeless beauty of our Murano table lamp and light up your...
(Mehr lesen)
Informationen anfordern
"In 1916, to escape from the atrocious folly of war, a group of young men pretend to be sick in the military medical center of Villa Seminario in Ferrara.
Those guys were called: Giorgio De Chirico, Carlo Carrà, Alberto Savinio and Filippo De Pisis.
The denial of reality led them to create an alternative reality that they called Metaphysics.
A world of muses and enigma, of concerns and charms.
Muse is my tribute to those guys."
Fabio Novembre
Farbe

MILK-WHITE

MADE IN ITALY

Collection

MUSE

Limitierte Auflage

9

Verarbeitungstechnik

Blown, Mixed, Opaline

Fertigstellung

Marble base/Chromed metal

Höhe

46 CM

Länge

56 CM

Tiefe

17 CM

Durchmesser

31 CM

Lichtquelle

1 X Max 12W LED E27 - Dimmerable

Ref.

FL389791000X0N
Die Lieferzeiten variieren je nach Verfügbarkeit der Produkte. Die Lieferung der gekauften Produkte dauert zwischen 48 Stunden und 7 Tagen ab dem Datum der Auftragsbestätigung, je nach Verfügbarkeit der Produkte. Bei Neueinführungen variieren die Lieferzeiten zwischen 45 und 60 Tagen. Überprüfen Sie die Lieferzeiten in der entsprechenden Rubrik.
Designer
Fabio Novembre, Architekt mit einer Ausbildung in Filmregie, ist dafür bekannt, dass er Räume und Objekte von überraschender Ausdruckskraft für die wichtigsten internationalen Realitäten geschaffen hat, von Modedesign über Kunst bis hin zur Architektur.
Seit 1994, dem Jahr, in dem er sein Atelier in Mailand eröffnete, werden seine Designkooperationen mit Driade, Cappellini, Meritalia, Flaminia und Casamania durch die Gestaltung von Ausstellungsräumen und Boutiquen für bedeutende Modemarken wie Tardini, Blumarine und Stuart Weitzman verstärkt. Im Jahr 2010 beauftragte ihn die Stadt Mailand mit der Einrichtung eines eigenen Raumes im italienischen Pavillon der Shanghai Expo und im Oktober 2011 übernahm er die künstlerische Leitung der Ausstellung "Lavazza con te partirò".
2012 tritt er in die Welt von VENINI für eine neue Zusammenarbeit ein, aus der Werke mit unerwarteten Formen entstehen würden.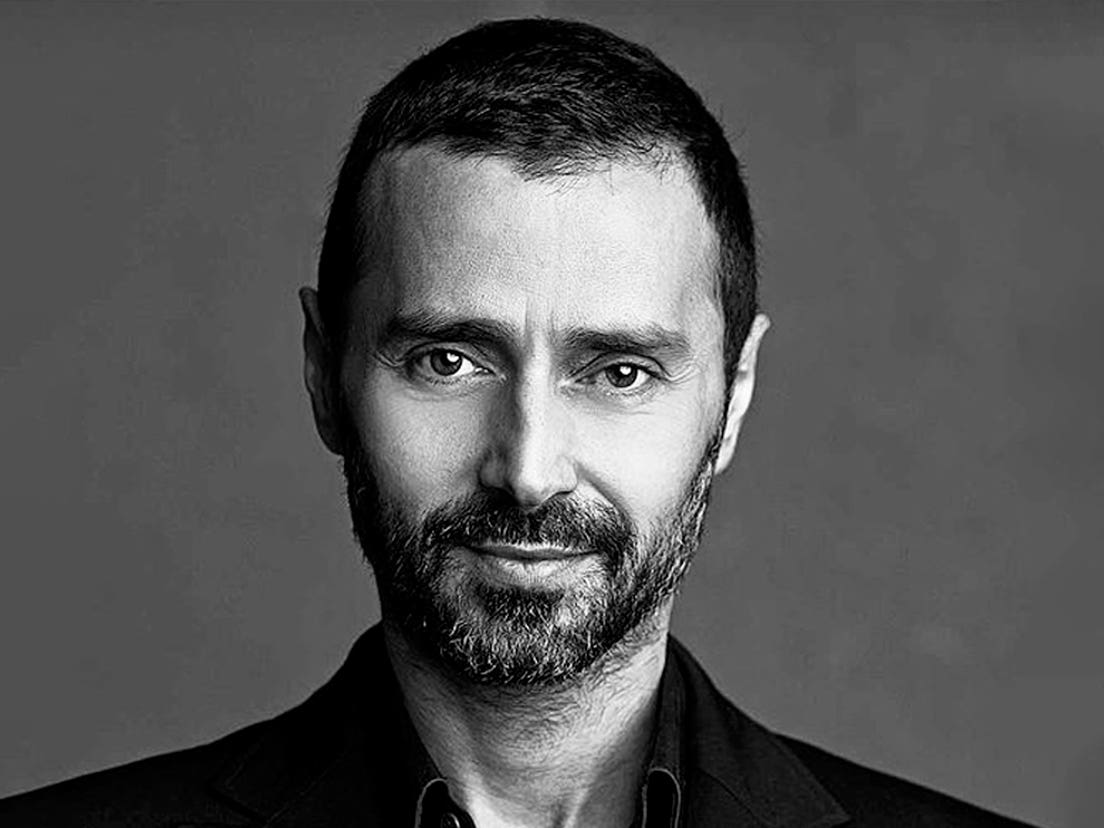 You might also like
Deco

Napoleone Martinuzzi