Designer: Ettore Sottsass
Make your space unique with our Murano glass CHANDELIER.
Designer: Ettore Sottsass
Make your space unique with our Murano glass CHANDELIER.
Request Info
"When we imagine glass objects, we experience a very special emotion: we imagine light and colours that cannot be touched, and then – all of a sudden – there is light and there are colours, yet we still cannot touch them; they remain weightless, they are neither cool nor warm, they live only in our imagination.
"All this gives rise to a special emotion."
Ettore Sottsass Pendant lamp composed of a sapphirecoloured blown glass circular element and a CRYSTAL disc.
The structure is varnished white metal.
Color

SAPPHIRE, CRYSTAL

MADE IN ITALY

Collection

FIRENZE

Processing Technique

Blown, Mixed

Finishing

White painted metal

Height

26 CM

Depth

3 CM

Diameter

40,00 CM

Light source

1 x max 12W LED E27

Ref.

FL389610000O0HF
Shipping times vary depending on product availability. Delivery of purchased products takes between 48 hours and 7 days from the date of order confirmation, depending on product availability. In the case of new launches, shipping times vary from 45 to 60 days. Check the delivery time in the appropriate section.
Designer
Upon concluding his studies at the Politecnico di Torino in 1939, Ettore Sottsass dedicated himself exclusively to the design of furniture, objects, and ceramics. He participated with his creations in the periodical Triennale exhibitions in Milan from 1947 to 1960.
In 1958, he started to work as a design consultant for Olivetti and received several acknowledgments for his works.
In 1976, the Internationale Design Zentrum in Berlin organised a retrospective exhibition dedicated to his works, which was later exhibited at the Biennale in Venice and at the Musée des Arts Décoratifs in Paris. Sottsass designed various lamps and objects for VENINI, from 1988 and until the very last years of his life.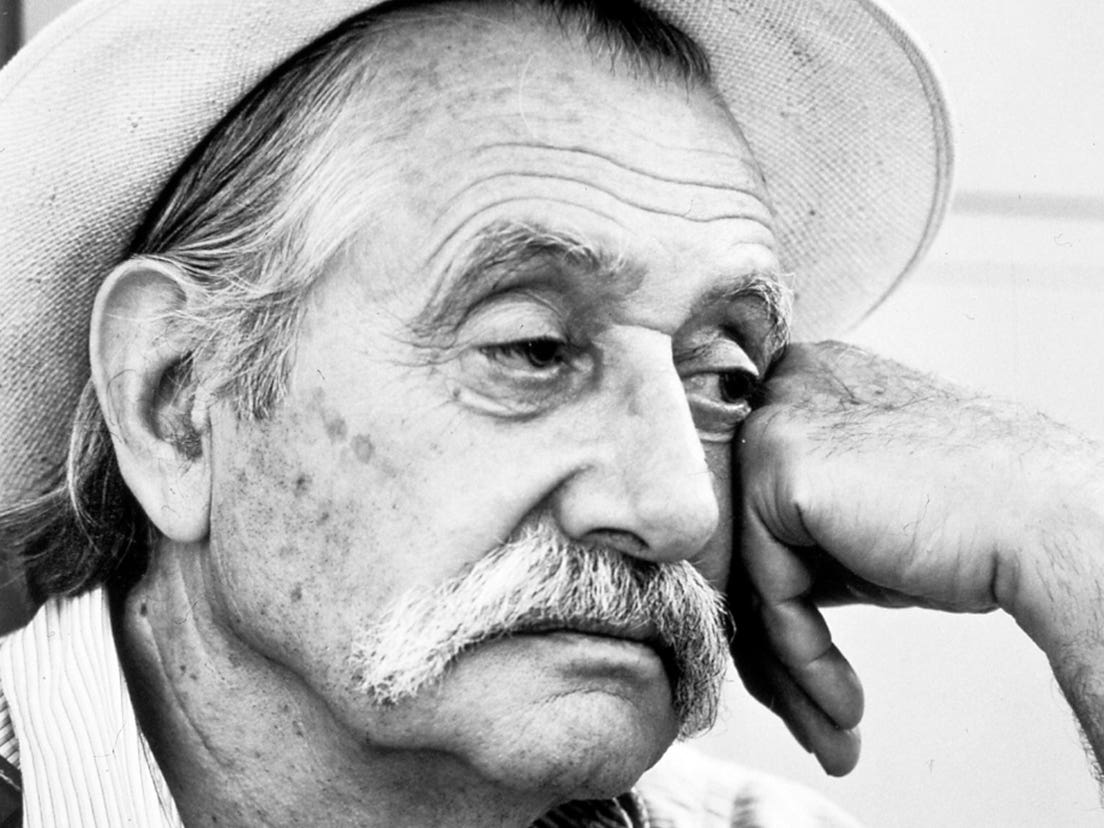 You might also like
Deco

Napoleone Martinuzzi