Designer: Massimo Vignelli
Make your space unique with our Murano glass CHANDELIER.
Designer: Massimo Vignelli
Make your space unique with our Murano glass CHANDELIER.
Request Info
The fruit of designer Massimo Vignelli's lengthy experimentation with glass, this lamp model, the clear expression of his always up-to-date elegance, received a "Compasso d'Oro" industrial design award special mention in 1956.
The glass lamp with delicate vertical lines is a reinterpretation of Carlo Scarpa's Tessuti vases.
Pendant lamp made from a single glass element using the "Tessuto" technique with grey and milk white canne (glass rods).
The structure is painted white metal.
Color

GREY, MILK-WHITE

MADE IN ITALY

Collection

FUNGO

Processing Technique

Blown, Canes

Finishing

White painted metal

Height

33 / H max 200 CM

Depth

4 CM

Diameter

26,00 CM

Light source

1 x max 12W LED E27

Ref.

FL389510000C0L9
Shipping times vary depending on product availability. Delivery of purchased products takes between 48 hours and 7 days from the date of order confirmation, depending on product availability. In the case of new launches, shipping times vary from 45 to 60 days. Check the delivery time in the appropriate section.
Designer
Born in Milan, Massimo Vignelli studied architecture in Milan and Venice.
From 1957 to 1960, he travelled through the United States to then settle back in Milan where he founded the design office Architettura Vignelli with his partner, Lella Vignelli. In 1965, he became co-founder and design director at Unimark International Corporation. In 1971, he opened the offices of Vignelli Associati and in 1978 of Vignelli Design. His works include graphic design and corporate identity programmes, publications, graphic works and architectural exhibitions, interior designs, furniture and design consumer products for a long number of American and European companies. His works are exhibited in the permanent collections of the most important museums worldwide.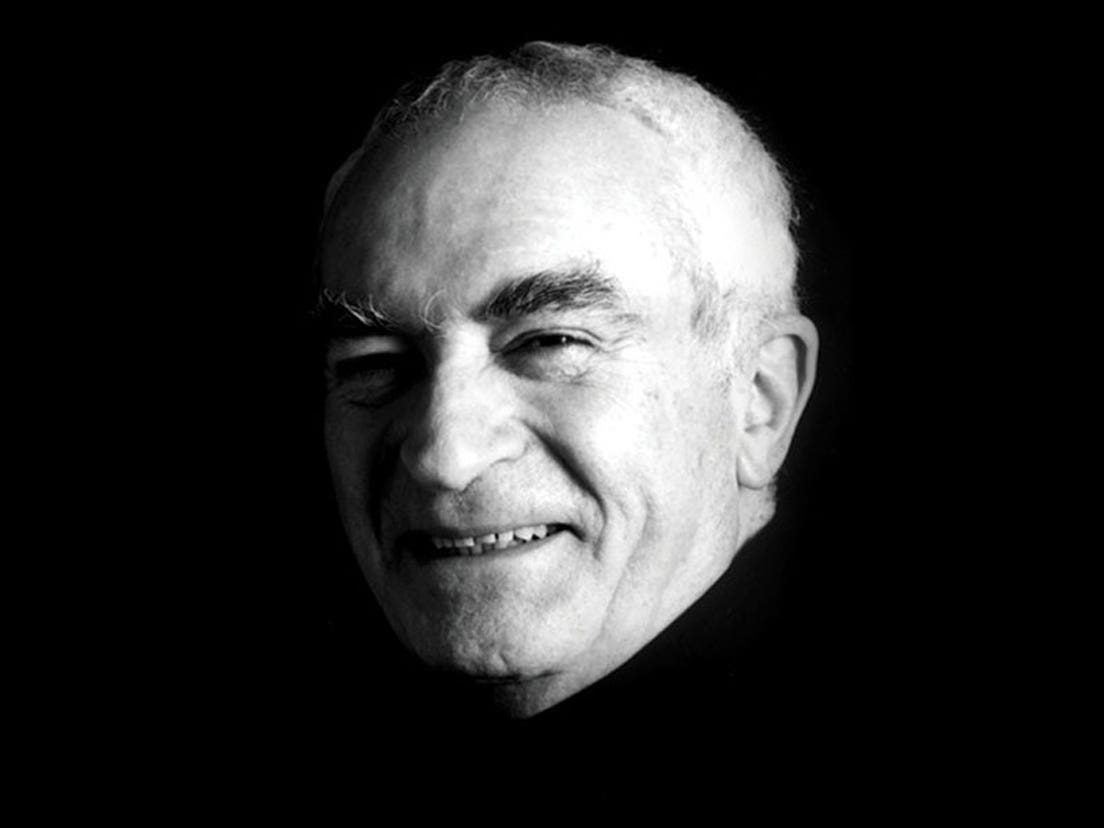 You might also like
Deco

Napoleone Martinuzzi