Designer: Fulvio Bianconi
Crea un'atmosfera magica scegliendo un oggetto unico in vetro di Murano. 
New
Designer: Fulvio Bianconi
Crea un'atmosfera magica scegliendo un oggetto unico in vetro di Murano. 
Request Info
Like desert plants.
Futuristic architecture.
Ritagli ('Scraps') uses a glassmaking technique devised by Fulvio Bianconi, the most innovative and suggestive of the twentieth century: small rectangular glass strips applied one on top of the other, on a base of a truncated cone which has been blown and worked by hand.
Iridescent green and aquamarine, iridescent sand and red meet on a contour that seems to have always been in existence, yet it is dated 1989.
Color

GINKGO BILOBA

Ref.

LT355200000X0BL0

MADE IN ITALY

Limited Edition

99

Height

30 CM

Depth

6 CM

Diameter

22,00 CM

Year

1989

Collection

RITAGLI

Processing Technique

Blown, Decorations
Shipping times vary depending on product availability. Delivery of purchased products takes between 48 hours and 7 days from the date of order confirmation, depending on product availability. In the case of new launches, shipping times vary from 45 to 60 days. Check the delivery time in the appropriate section.
Designer
Fulvio Bianconi settled in Milan and collaborated throughout his life with the Milanese publishing houses Mondadori, Bompiani and Garzanti as a graphic designer and illustrator. He also dedicated himself to painting frescos in the Galtrucco stores and in the Pavilions of the Milan Trade Fair. These occupations were combined with his constant passion for glass.
In 1946, he repeatedly went to Murano to study the art of glassmaking. Here he met Paolo Venini, a decisive meeting for both of them: this young man's creativity marked a breaking point in the history of VENINI. Vehement research and experimentation with new glassmaking techniques, which often implies re-elaborating very ancient skills, is a constant in Fulvio Bianconi's work. New movements and colours emerge in the glass and retrace the bond between the history of Murano and a great modernity.
This contamination between craft and creative flair has given rise to several iconic works, such as the Figure della Commedia dell'Arte, the Tiepolo, the Fazzoletto, the Sirene and the Pezzati.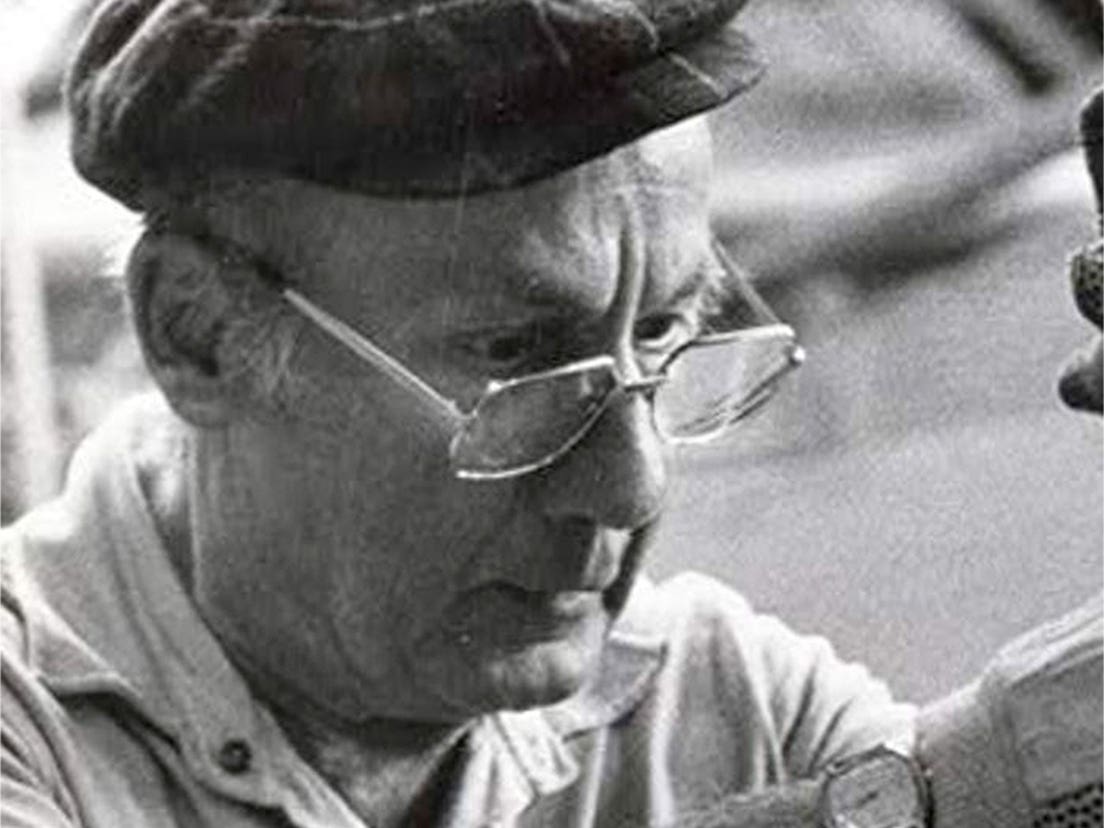 You might also like